A Tech-Enabled Ecosystem of Resources for CRE
Our Active Marketing™ service will ensure your business or professional services are found by a precise audience of tenants, owners, managers and developers
What you get with your profile
Everything CRE™ allows you full control of your profile creation or we can help you build it with you. Our exclusive, Active Marketing™ program comes with all Premium paid Profiles, and ensures your success to reach more targeted prospects.
Create a compelling
company profile
Get found faster by clients looking for your exact expertise and experience with an Everything CRE™ Profile. Get measurable marketing results.
Show your products, projects and allow prospects to connect directly with your team with our Department Contacts feature.
Our Active Marketing™ program regulary, reviews and optimizes your profile, using AI, ensuring you have the most search-friendly Profile description and, appropriate keywords to highlight your expertise.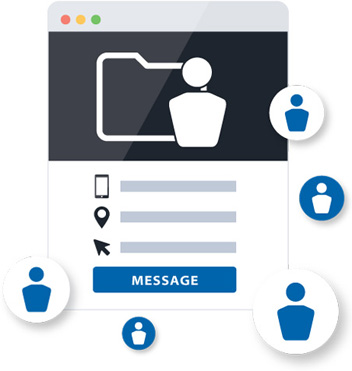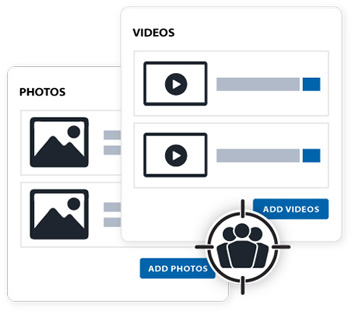 Expose your company to a
targeted audience
Our audience is your target audience, captured exactly when they are looking for your solutions and expertise.
Everything CRE™ makes it easy for your prospects to narrow down their search by keywords, type of solution required, by industry sector and based on your sustainability accreditations or industry affiliation.
Monster Commercial actively markets across the CRE spectrum of industry professionals and targeted industry interests in CRE development, sustainability and workplace wellness.
Connect with clients in
real time
Our Everything CRE™ Profile service has options for your target prospects to connect with you in real time with easy connect features that directly connect them to you in a manner they select. Your profile showcases your services, solutions, expertise in your unique profile description, images and videos you upload to capture the best of what you offer.
Premium Profile Plans come with options to offer call-to-action quote requests and allow you to promote special offers directly to prospects.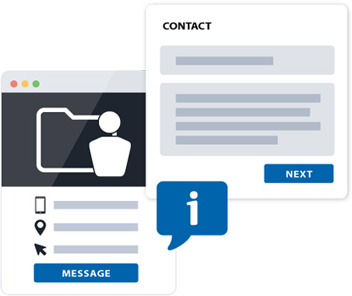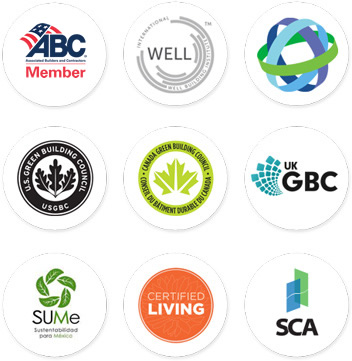 Industry Affiliations options
for greater visibility
Showcase your affiliations. Everything CRE™ currently acknowledges and supports the following accreditations, certifications and standards that can be added to your Profile.
Everything CRE™ platform accreditations
With our Everything CRE™ platform you can obtain the accreditation of being an Environmental Sustainability Leader on your services and solutions. Our platform also recognizes and allows you to highlight that you have COVID-19 solutions.